Relationship beyond business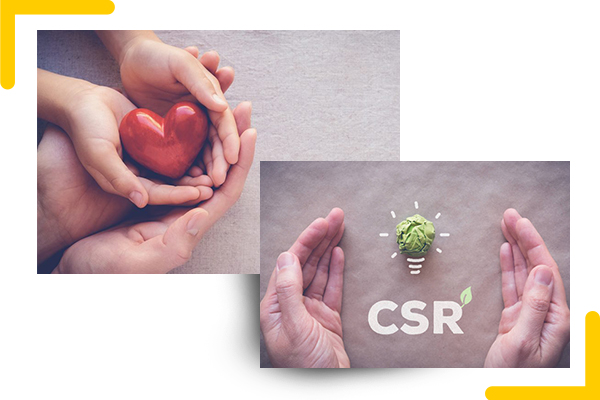 Life is a painting filled with the colours of goodness and BEEKAY Steel tries to do its little bit to make the lives of the underprivileged better. One of the ways it does that is by identifying talent, across India, across cultures and age groups; talent that blossoms with a bit of help.
The BEEKAY Group has been constantly working to help talent find its due recognition. The CSR initiatives are undertaken by the parent company's Savitri Devi Bansal Charitable Trust. The work spans not just education but also healthcare and fooding. Initiatives are taken up directly as well as in collaboration with different NGO groups and trusts.
We work with Friends of The Tribal Society, an NGO that works to improve the literacy and health of the underprivileged communities. We feel privileged to sponsor books and other stationery along with the administrative costs for 30 schools run by the society. The Akshaya Patra Foundation (an advocate against classroom hunger) helps us support the Mid-day Meal Scheme of the government.
Environment
While steel production can be tricky with waste generation, Beekay take measures at our plants to mitigate wastage. This involves training employees and inculcating in them a sense of responsibility towards Mother Nature.
Green belt
All Beekay Group plants across different cities have green belt units as a mandate. The trees reduce emission levels from the factory.
Rainwater harvesting
Water is an essential aspect of the manufacturing process and using too much of it can add to the existing groundwater crisis. Beekay's Jamshedpur plant now with a rainwater harvesting setup is ISO 14001:2004 certified for its Environment Management System. Plans to have rainwater harvesting for our other plants are on the anvil.
Pollution control
BEEKAY Group's production processes comply with environmental safety rules of the land. The upgraded technology and machinery are efficient, well-kept and regularly serviced to ensure that they are working at their optimal without hurting the environment. In addition, we host events related to environmental safety to train employees.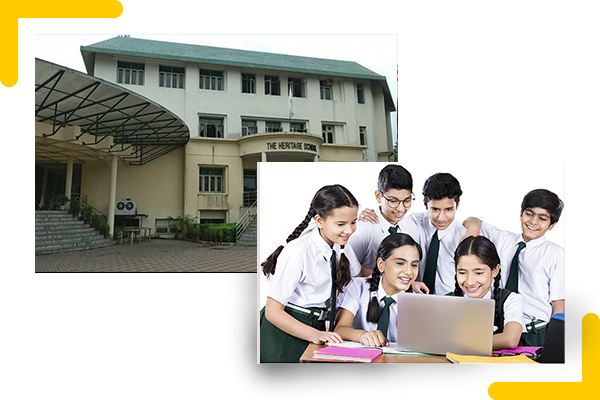 The group believes that education is the agent of change. It helps sharpen skills and knowledge. Our CMD Suresh Bansal keeps himself actively involved in programs and initiatives from the education sector. He is associated with many charitable groups as trustee and member. Besides, sponsorships and donations are provided to various educational institutions for the upliftment of children.
Notable efforts include periodic donations and sponsorships to Maharaja Agrasain Medical Education and Scientific Research Society, Delhi. The BEEKAY Group sponsors a school at Jhajgarh (Haryana) - the native place of our promoters. Besides, the group is associated with the NGO Vidya Bharti (Vivekananda Vidya Vikash Parishad). Together, we are strengthening the infrastructure of schools in far-flung areas of West Bengal. These include:
Saraswati Shishu Mandir, Burdwan.
Nita Chandra Sarada Sishu Mandir, Purulia.
Saraswati Shishu Mandir, Hooghly.
Saraswati Shishu Mandir, Amta.
Probodh Chandra Dutta Saraswati Sishu Mandir, Bankura.
Saraswati Shishu Mandir, Nadia.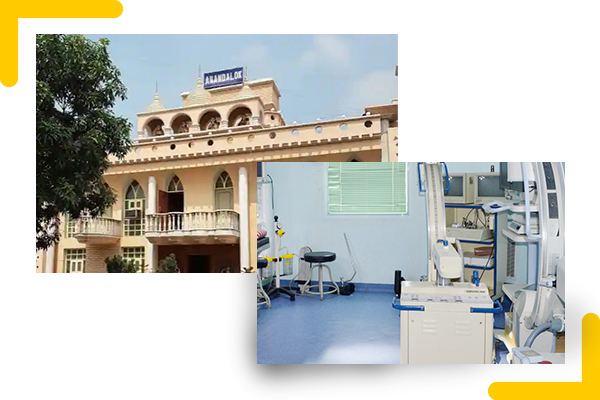 The group is happy to support healthcare facilities for the needy and the Savitri Devi Bansal Charitable Trust leads the company's charitable efforts in healthcare. From beds, medicines, treatment to expenses, dialysis machines, buses and ambulances, the Trust is committed to assisting the treatment of the underprivileged sections of our society. Free medical check-ups, eye check-ups, AIDS awareness and blood donation camps are also organized from time to time.Many organizations are helping us in our efforts to help the cause of humanity.
To make this initiative successful, we have associated ourselves with organizations like:
Marwari Relief Society
Shree Vishudanand Hospital and Research Institute
SVS Marwari Hospital
Anandalok Hospital
Matri Mangal Pratishthan
Tata Medical Centre (Kolkata)
Shri Brij Seva Samiti TB Sanitorium (Vrindavan).
A very special initiative of the Beekay Group are camps organised in Vizag and Kolkata to distribute artificial limbs to those born without a limb and those who have lost a limb later in life.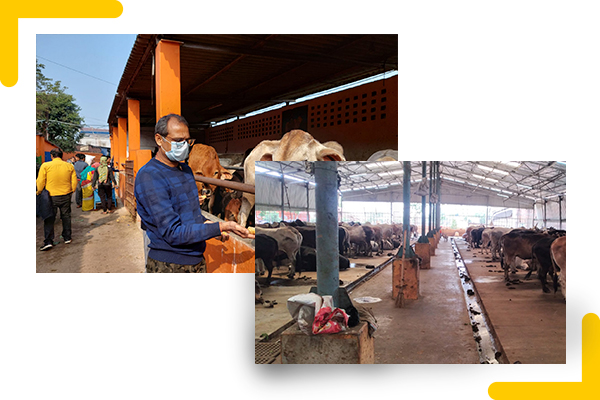 Beekay with its steel-like tenacity for protection of India's most sacred animal, cows, has partnered with two organisations. Akhil Bharat Goseva Sangh which fights against slaughterhouses and Calcutta Pinjrapole Society, an non-profit organisation that accepts stray cattle without any conditions, shelters more than 7000 cows and trades in milk, milk products, urine products and dung products. And works 24 hrs/ day to take care of their animals